Posted: Tue, January 7, 2020
 - 
My Senior Capstone - Designing a New IIoT Device Ecosystem
Sat, September 1, 2018 -  Wed, May 1, 2019
A client-sponsored team design project that I undertook for my senior capstone at Oregon State University, with the goal of developing a new 'Universal' Industrial IoT device.
---
In the future I may have a thorough write-up with more information on this amazing project that I had the opportunity to work on. Until then, some information about the project is available on our official project site.
Below is a stylish picture of the actual device, of which I am very proud. For any serious business inquiries, the sponsor of the project was IND LLC, based in Vancouver, Washington.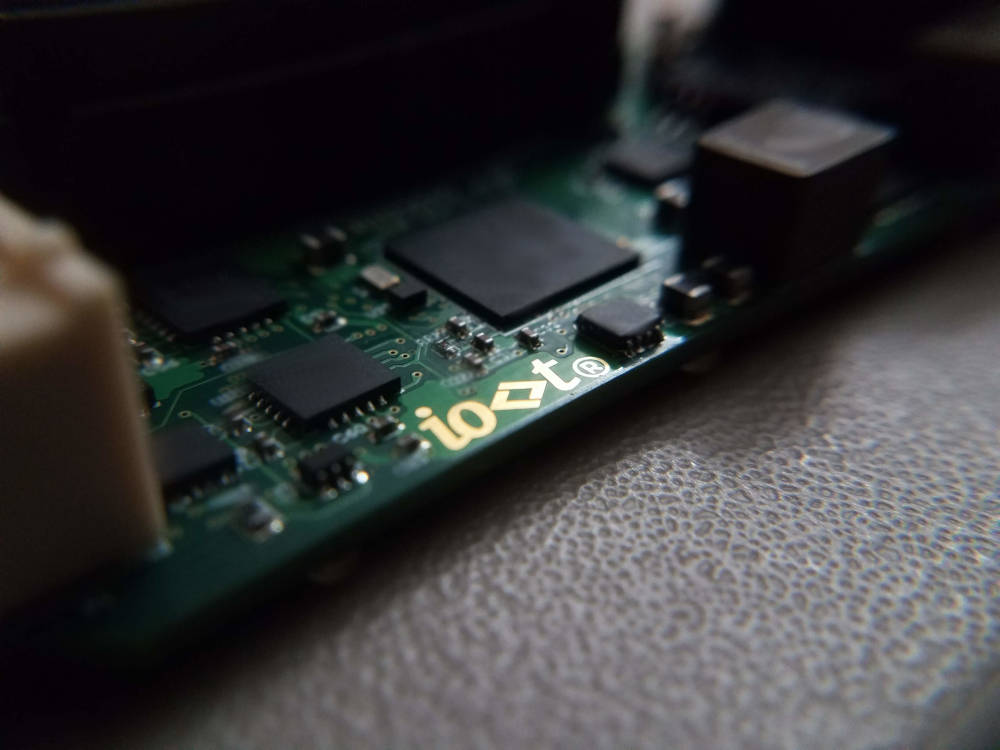 Below are a few memorable moments from the project at Oregon State University's Senior Design Expo 2019.